Here's the options we've created available to you for FREE. You could be using our tools to create your own curriculum tailored for your family's needs. We will provide the structure, tools, activity ideas in our "just add language" approach.  🙂
The Language Mama Planner
is designed for you to plan and track your journey to becoming a bilingual family doing 10 minute a daily lessons plus longer weekly lessons to keep you moving forward while not becoming overwhelmed. Read more.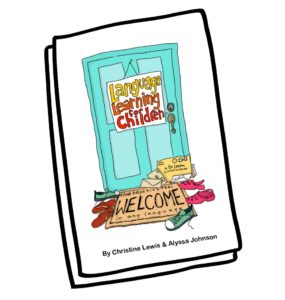 Language Learning for Children Curriculum
is designed for group learning, mixed-age (ages 3-9 recommended) classes, with an adult facilitator/native speaker of target language. Contains 20 introductory language lessons which can be broken in to more sessions. Read more.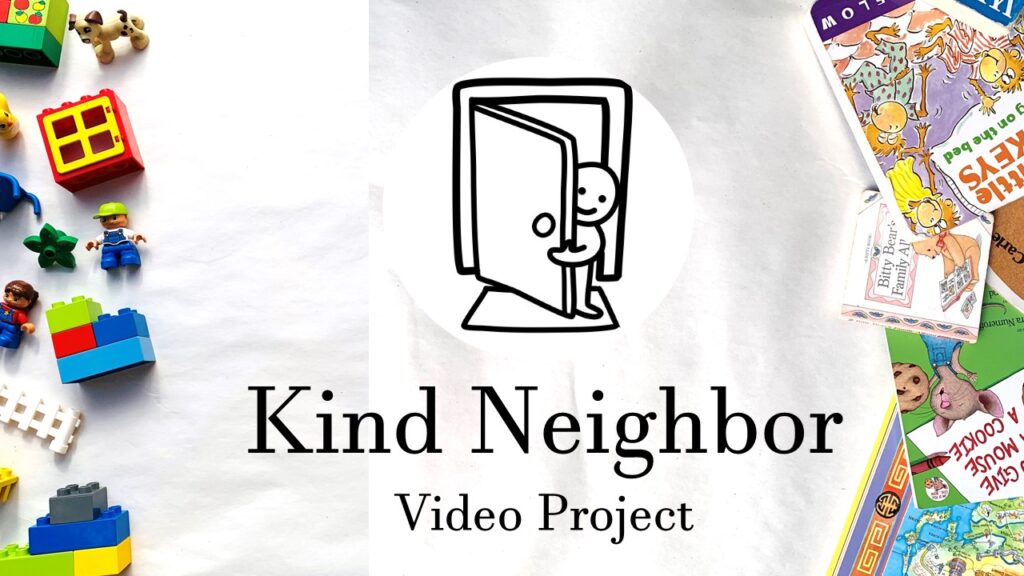 Kind Neighbor Videos are designed for any family (with children ages 3-9) to easily bring daily language learning into their home. The format is similar to our other curriculums but this time all the content is already chosen and paced out for you. Read more.
Building a Multilingual Home by Elaine Thiessen
Insights for living cross culturally with young children.
Learn more here!