"...so thankful I am part of the process." [Testimonial]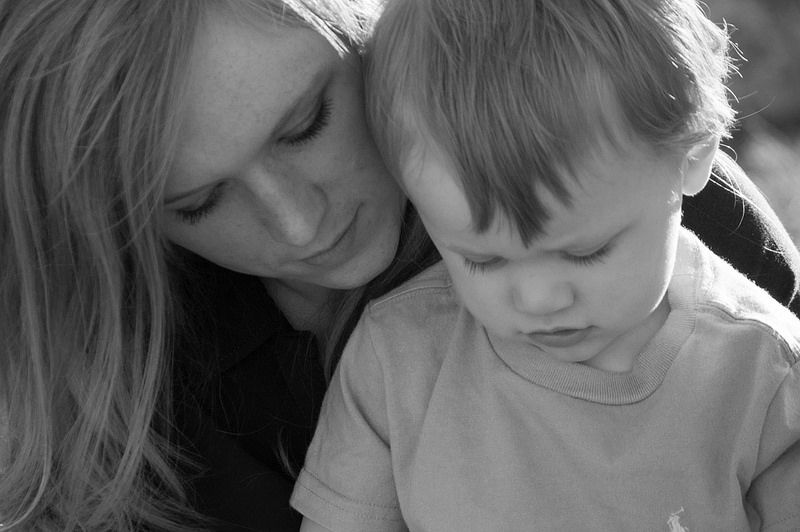 We received this encouraging story of the beginnings of loving language learning from a mom a few months ago and want to share it with you. Language learning while living in a foreign culture is so crucial to a child's bonding with that culture. Their attitude toward it is everything!

    "Thank you SO much for the work you do. We have been living in [African Arabic-speaking country] for four years and we have a 3, 4 and 6 year old. The older two were in Arabic preschool last year but we made the decision to do home schooling for them in the summer and simultaneously picked up a copy of Language Mama. We have been doing Language Mama weekly with a neighbor's teenage daughter since last September, and to say that it has been a game changer for us would be an understatement.
"Our children have learned SO much language and culture, but the biggest gain has been their attitude to it, and the joy they have being around their language 'mama' and her family. They are so much more confident at speaking arabic, they are proud of their achievements, they are interested in learning more (they don't even realize they are learning!) and their engagement with the local culture has been so positive."
"As a mama I am so thankful that I am part of the process (last year when they were in preschool, their Arabic preschool world was a life of theirs I wasn't involved in and they didn't even know how to talk about it with me). It has been one of the best things we have ever undertaken as a family and we recommend it to everyone we know! Thank you so much for your hard work in devising and promoting the curriculum. "
-Miriam